The total cost can often be adjusted according to your budget Prices depend solely on your project Each project is different and uniquee

Contact me
Request for quote or information
Do you have an idea, a project, or need information ?
Describe your request with as much detail and information as possible, for the quote request add your first and last name.

A response will be sent to you free of charge.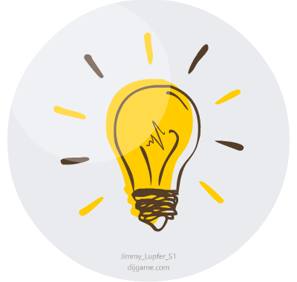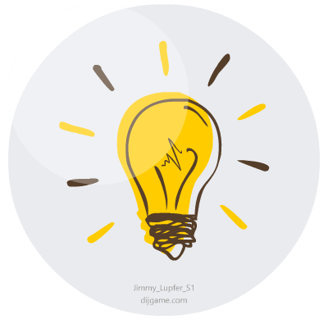 Consulting, Training, Installation
Do you need a physical presence to be an adviser or do you need an intervention in the field of new technologies (home automation, IT, networks, security, ...) or training?
Advice, consultation or training can be done remotely or preferably located in the Grand-Est region, otherwise additional costs apply before travel. The installation service must be preceded by a consultation.
Price based on demand...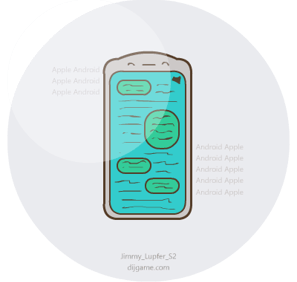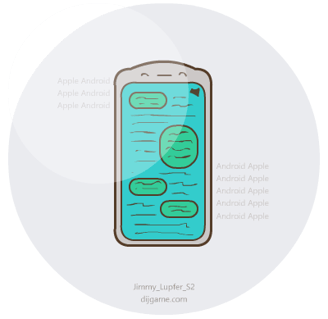 Mobile application development
With or without knowledge, your most detailed idea is enough.
I am able to support you or lead the entire project, from sketches to specifications, from advice to design, from development to distribution of the application, to updates...

From 189€ for one application and per platform.
Allow 449€ on average for a cross-platform application.
And on average 2,500€ for a game on a home console (Xbox, Playstation).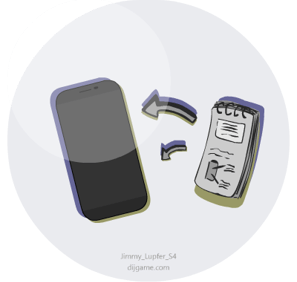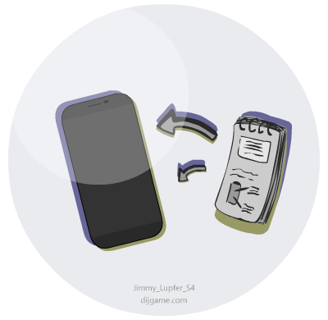 Do you have a question or do you have a question?
Consult the frequently asked questions or contact me!