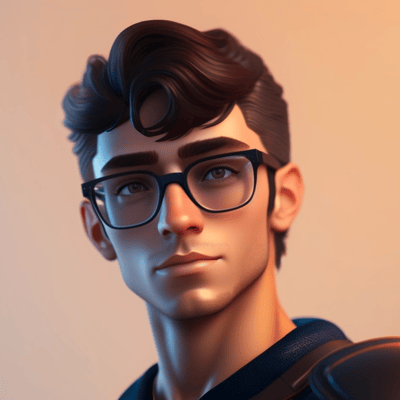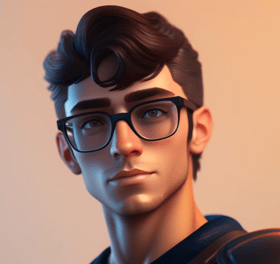 I'm glad you're here,
Do you have an idea for an application project for smartphones, tablets, consoles or TV?
Simply contact me on the form below, or by e-mail, or preferably from the Discord.
You can join the Discord to have information in advance on updates, information on future projects, prevent a bug, make an improvement, learn about tips, discuss, request a personal meeting or a quote ...
Contact me if you have any questions,
comments, information, difficulties,
or request a quote.
I will answer you as soon as possible.
You can also follow me on Discord:
And write to my e-mail:
public@jimmylupfer.com