Client Applications and Games
Available on target platforms
Android, Fire, iOS, Mac, PlayStation, Steam, Windows, Xbox...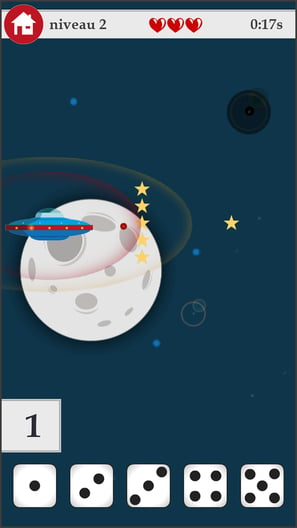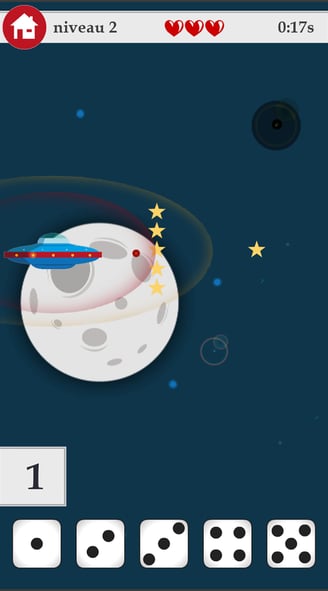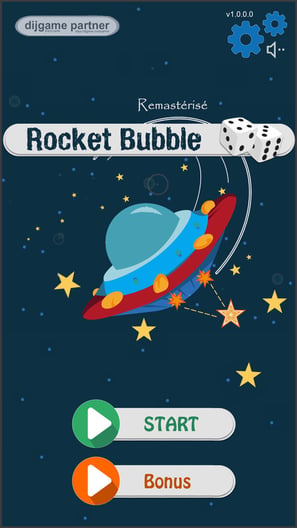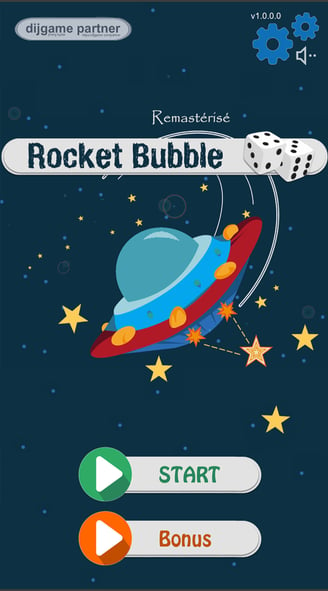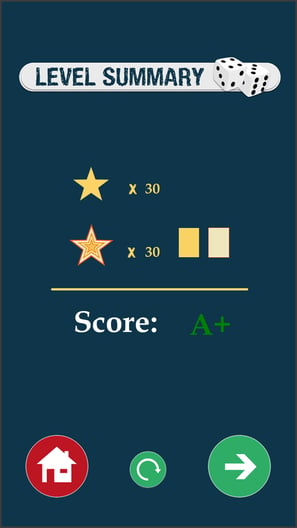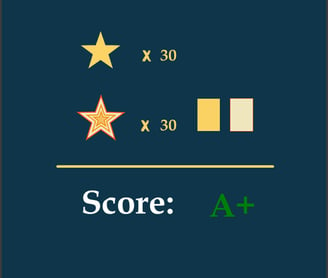 Test your agility and responsiveness!
Help the spaceship cross the universe, using a series of dice calculate and choose the exact number of approaching stars to send the exact number of missiles in order to clear the passage of the spaceship. Complete 30 levels to unlock the Bonus level!
Author & UI Designer: Nathan Dzonoukou
Graphic designer: Cédric Adougba
Developer & UX Designer: Jimmy Lupfer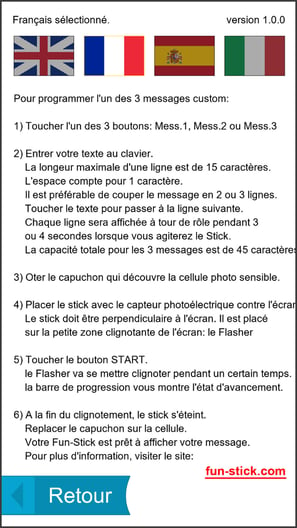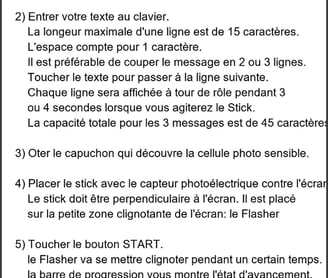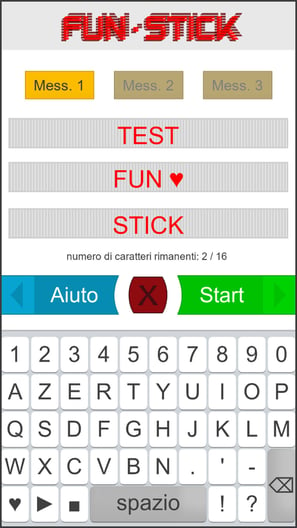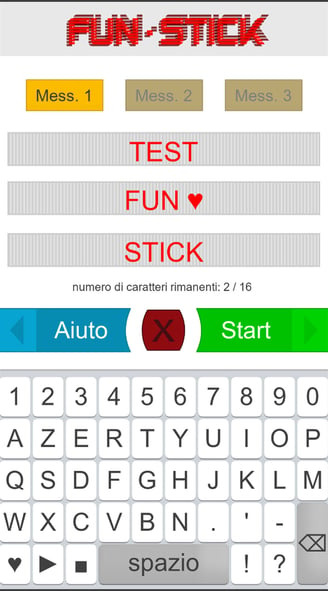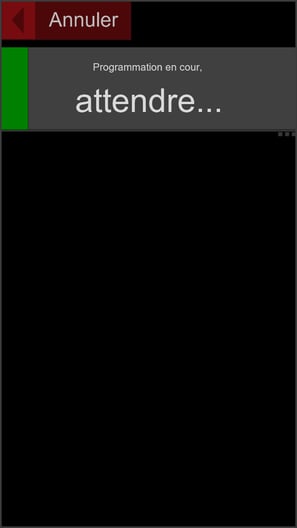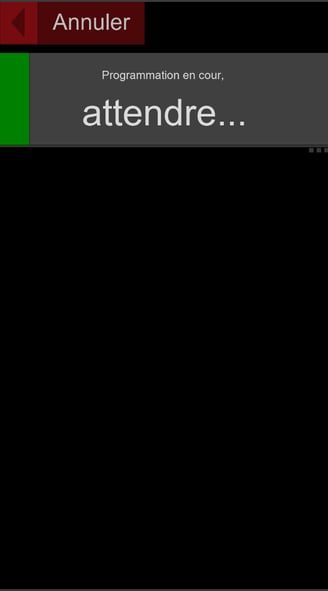 Use the fun-stick app
to program your stick quickly!
More information on the Stick at: fun-stick.com
Author John Monin
Developer Jimmy Lupfer