Freelance developer of applications and video games
A personalized service according to your budget for individuals and businesses.
Graduated with a Master 2, Science Technologies Health, specialty Embedded Communicating Systems.
Passionate about new technologies and gaming, I specialized in mobile development.
I created my company to make a surprising and complex field accessible to people with ideas, in order to extend application services with maximum quality and simplicity.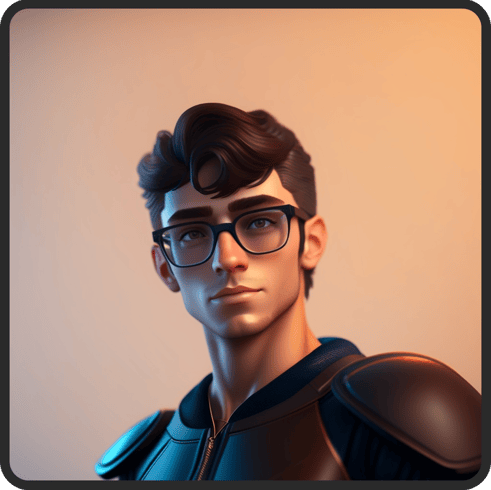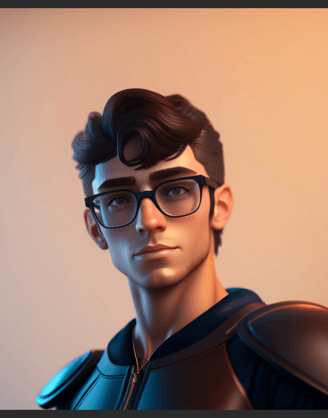 Join me on discord to chat with me and the community, or to discuss a project idea, or just stay informed, and more...
Want to know more about my services ?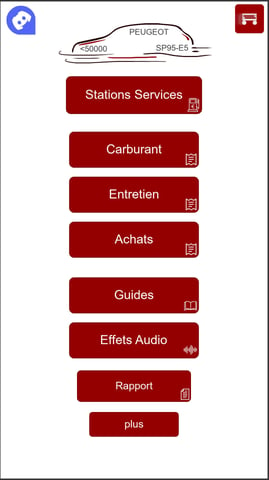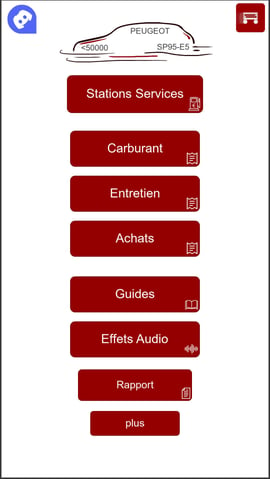 EntretienAuto et Station-Service
French App only.
View and compare fuel prices and record your car's maintenance and more...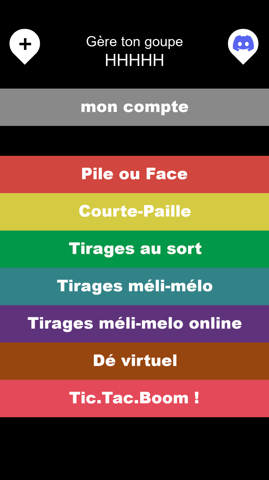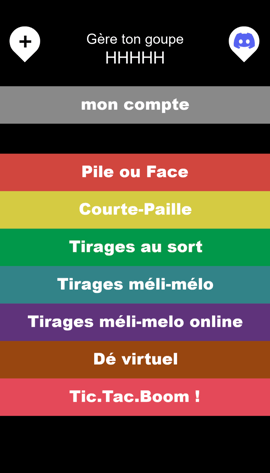 Sweepstakes tools, random, team shuffle, online and remote raffle is available perfect for giveaways...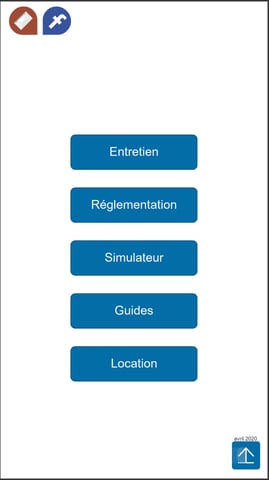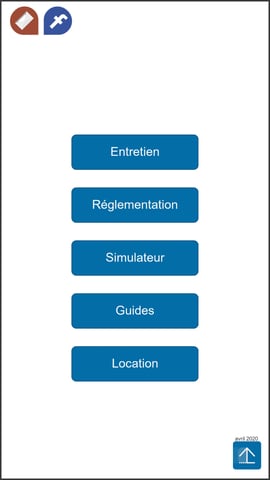 French App only, Helps you maintain your home or apartment with a few tools and information...
Come and see all of my applications and video games !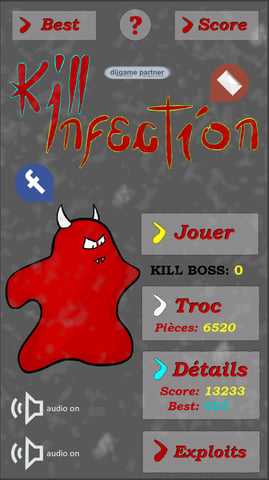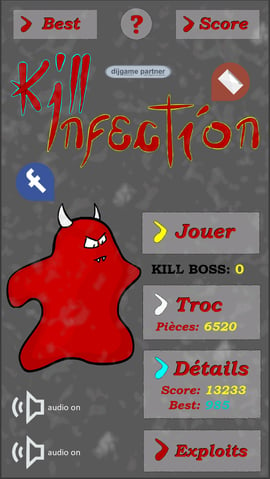 Arcade game
Crush the infection as quickly as possible until you reach the boss and beat the records forever...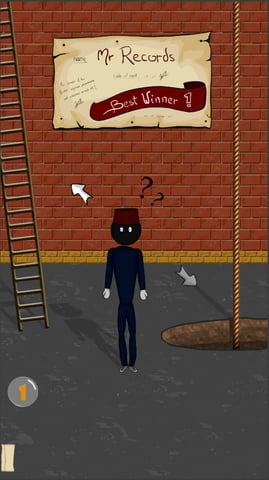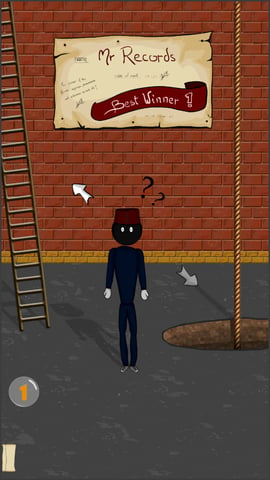 Help him break the records for climbing the ladder and the rope descent and try to break the records...
FAQ
Do you have a question or do you have a question ?
Consult the frequently asked questions or contact me !